Back To Search Results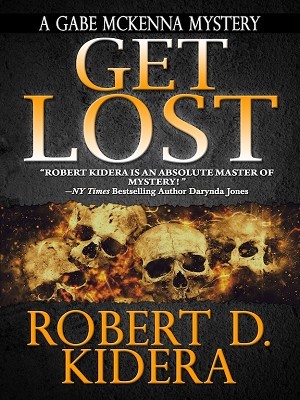 GET LOST
Published: 08 Mar 2016
Description
What do you do when the dead come back and your loved ones disappear?

All Gabe McKenna wanted was a new floor for his barn. What he got was seven corpses, all long dead. Seven rich men, missing from New York.
One of his closest childhood friends is gunned down in an Albuquerque casino. After escaping two attempts on his own life and with time running out, McKenna must uncover the connection and prevent his loved ones from joining the growing ranks of the dead.
From New Mexico to New York to a lonely cliff once home to an ancient people, McKenna struggles against a bloodthirsty criminal enterprise for whom money matters more than any man's life.
Back To Search Results